Diversity
---
The staff at the University of Central Florida Counseling and Psychological Services (CAPS) have a commitment to providing a safe, welcoming environment for all students regardless of their gender, gender expression, ethnicity, race, language, culture, religious beliefs, sexual orientation, national origin, age, size, physical and mental abilities, and/or socioeconomic status.
Get Involved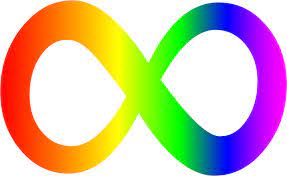 Autism Acceptance
At CAPS we support autism acceptance as it aligns with valuing people for who they are, without demand for change. We seek to understand and embrace neurodiversity, as we work to empower autistic self-determination, inclusion, and respect. We take autism awareness and acceptance as a daily effort beyond the month of April. 
---
If you would like to report a discriminatory event, please access the Just Knights Response Team
---

The Building Leaders and Connecting Knights (B.L.A.C.K.) Institute is a culturally specific leadership development program for the Black student population at UCF.